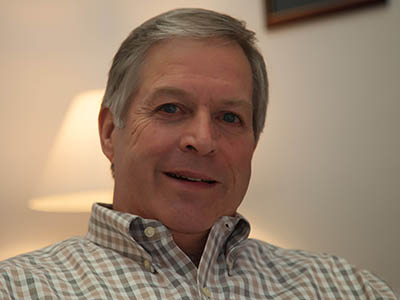 Dr. Robert Clipper
PhD. Counseling and Family Therapy
Dr. Robert Clipper has been in clinical practice for 29 years. He earned his doctorate from St. Louis University in Counseling and Marriage and Family Therapy.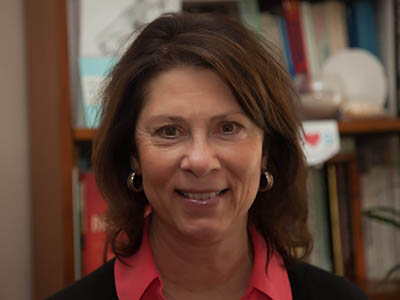 Sheri Miller
MS, LMFT, LCPC, ABSP-CC
Sheri graduated with her B.S. ED and M.S. from Northern Illinois University in 1983 and has over 20 years experience in the field. Post graduation, she also attended Virginia State University and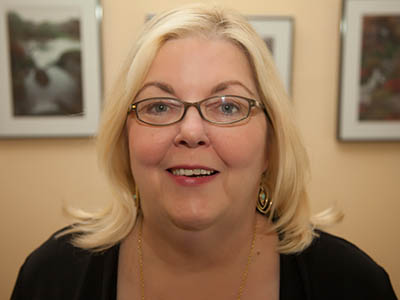 Janice Sheridan
LCSW
Janice Sheridan has been in clinical practice for 29 years. She completed her undergraduate work at Southern Illinois University where she received her Bachelor's Degree in Social Work and Psychology.
Scott Baer
MSW
Scott graduated with a BA in Human Services from Southern Illinois University at Edwardsville and received his MSW from St. Louis University.He has worked in crisis and runaway intervention…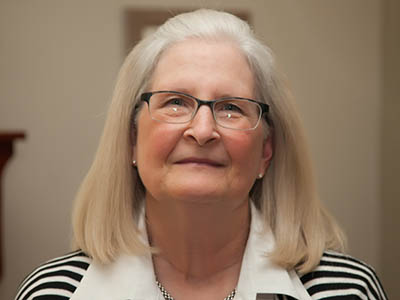 Jane Fitzpatrick
LCPC
I earned both my Bachelor's Degree in Psychology and my Master's Degree in Professional Counseling from McKendree College in Lebanon, Illinois. I have over twenty-five years…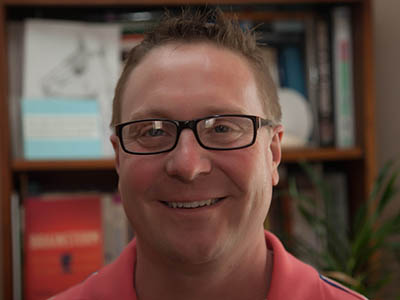 Rob Stoelze
LCSW
Rob graduated from Illinois State University in 1994 with a Bachelor's degree with a Major in Social Work. After that he moved to Chicago, IL,and worked for a youth service agency in their residential programs with…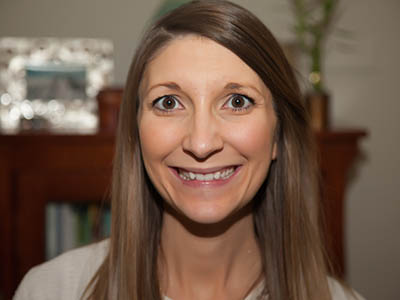 Lindsay Murphy
MS, LMFT, CCATP
Lindsay is a Licensed Marriage and Family Therapist and a Certified Clinical Anxiety Treatment Professional Lindsay earned her Master's Degree in Marriage and Family Therapy from Purdue University Calumet…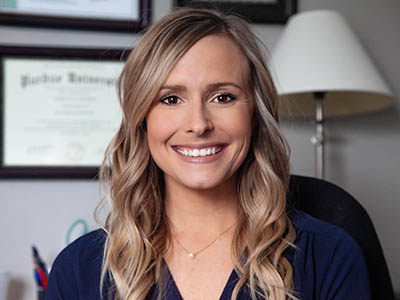 Brittany Arthur
LCPC
Brittany holds a Master's and Bachelor's degree in Clinical Mental Health Counseling and Psychology from Eastern Illinois University. She is a Licensed Clinical Professional Counselor (LCPC)…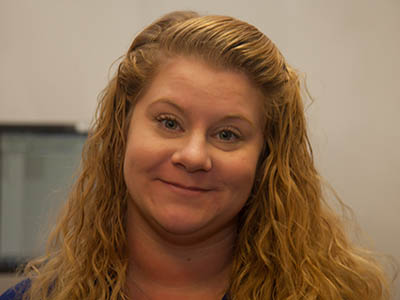 Lauren Gross
Office Manager
Lauren Gross graduated from Saint Louis University with a Bachelors of Arts degree in Organizational Studies and a Master's degree in Leadership and Organizational Development.
Lauren is our office manager and has been with Counseling Associates of Southern Illinois since we opened in 2006. She has worked in the medical administration field for 14 years – the last 12 years specializing in mental health. Lauren will gladly address any concerns or questions you may have.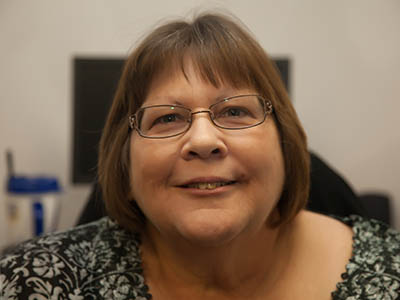 Jill Gaines
Billing
Jill has worked in medical administration for 30 years with 27 years of specialization in mental health billing and patient accounts. She has sharpened her skills by taking classes in accounting and business. Jill is very knowledgeable and able to answer any questions or concerns you may have in regards to billing issues.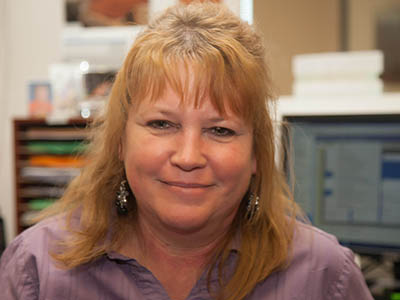 Pam Hilderbrand
Reception
Pam Hilderbrand graduated from Hickey College with a degree in secretarial administration. She also has taken several courses at Southwestern Illinois College in business and accounting. She has been employed as an administrative assistant and in the mental health field for several years. She enjoys her work very much and will be happy to help patients as the front-end receptionist.
"The therapists on the staff of CASI are not employees or agents of CASI, but rather, are independent contractors, who may have been granted the privilege of using its facilities for the care and treatment of their clients. These therapists exercise their own independent medical judgment and they are not subject to the supervision or control of CASI with respect to treatment."